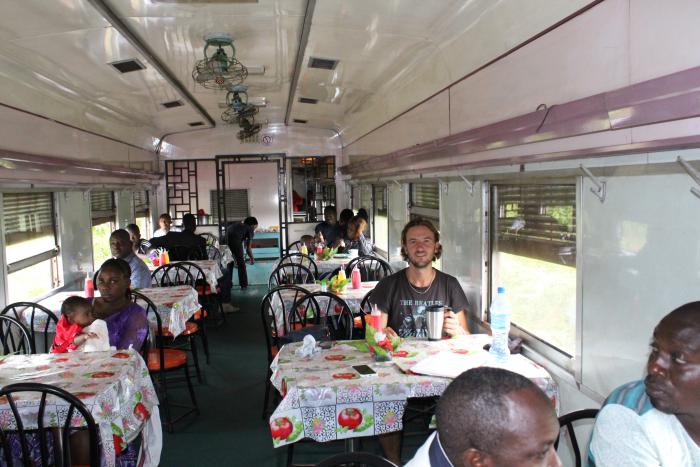 We regret to announce the suspension of cross-border passenger services between Zambia and Tanzania due to the occurrence, on 30 November 2022 at 01:00am, of a train accident involving a freight train, following the failure of a locomotive.
The section between Lumumwe and Mpanga, where the accident occurred, has been temporarily closed as rescue operations are underway. 
Consequently, whilst the affected area is closed, cross-border passenger trains shall remain suspended. 
In the meantime, until further notice, passenger services in Tanzania shall only be available between Dar es Salaam and Mlimba, whilst in Zambia the services shall only be available between New Kapiri-Mposhi and Nakonde.
The Authority is working around the clock to ensure that normal train services are restored as quickly as possible.
Conrad K Simuchile, Head Public Relations 
Email: hpr@tazarasite.com, WhatsApp: +255783803074