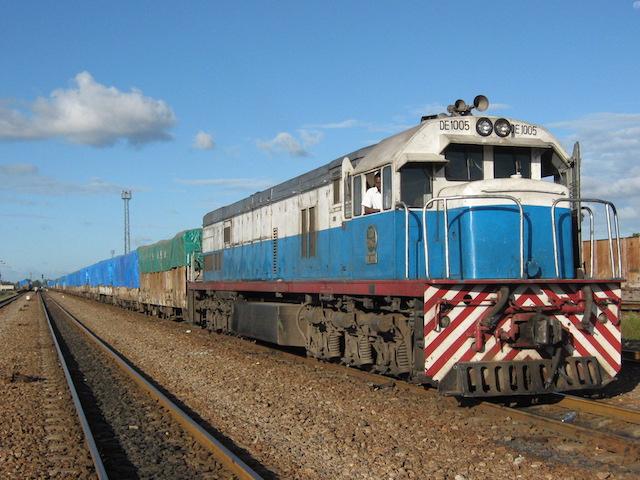 The Patriotic Front (PF) Secretary General, Davies Mwila has asked the Chinese government to help resuscitate the Tanzania Zambia Railway Authority (TAZARA) through recapitalisation for the mega-project to remain a success story.
Mr Mwila was speaking during discussions in China between the PF and the Communist Party of China (CPC) aimed at strengthening bilateral relations between the two ruling political parties.
He said TAZARA is important for Zambia's economy as the country does not have access to the sea and relies on, among others, railway transport for its imports and exports.
This is according to a statement issued in Lusaka yesterday by PF media director Sunday Chanda.
"The TAZARA Railway project will forever be a constant reminder of the relationship China shares with Africa and Zambia in particular.
We remain grateful to the CPC, its leadership and the Chinese People for TAZARA and it is our desire it remains a success story. TAZARA must continue to thrive but it is in dire need of recapitalisation," he said.
Vice-Minister of CPC International Department Xu Lyping said Zambia and China have always been all-weather friends.
Ms Xu saluted the leadership of the late Chairman Mao and Zambia's first President Kenneth Kaunda, who built a relationship based on mutual trust and interests that continues to thrive to this day.
SOURCE: ZAMBIA DAILY MAIL http://www.daily-mail.co.zm/tazara-must-continue-to-thrive-says-mwila/